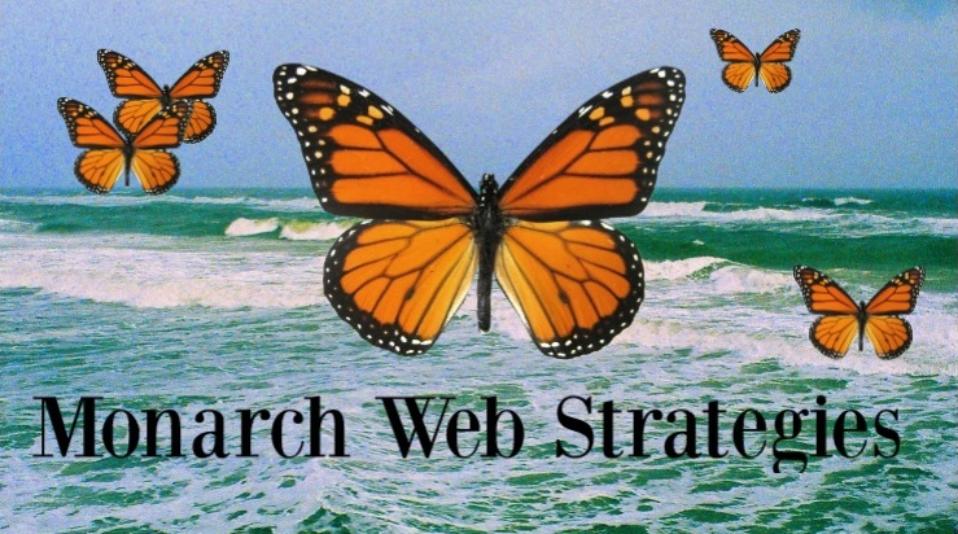 Storyboard Animations and Explainer Videos
Storyboard Animations and Explainer Videos can be used to highlight one facet of your business, promote your business in general, or explain a specific problem and solution. Videos are popular across the internet. People are drawn to these videos, because they tell a story in a brief and engaging way.
Many of the videos we create are for the Florida Association of Legal Document Preparers and affiliated sites, but we also offer our video creation services to other businesses like Sandy Seas Real Estate. Call us, we'd love to help you brainstorm your video concept. 941-237-0951.
Storyboard/ whiteboard animations of up to 8 panels, with music, graphics, and your branding. Only $199 for FALDP Members, and $250 for non-members. Our videos can help you tell your story, explain procedures, and advertise your services. Give us a call, and we'll help you brainstorm so that your video will get the attention you and your business deserve.
FALDP - Celebrating 10 years!
10th Annual FALDP Conference
Can't afford an attorney?
Divorce is never easy ...
Relationships End -- Families Don't
FALDP Turn Key Business Bundle
FALDP - The Pro Se Source