New Home for gorilla marketing
Gorilla Marketing Services has morphed into Monarch Web Strategies. Now in addition to offering ad placements throughout the internet, we are offering additional services, such as sign up for sites to build local traffic, content marketing, site hosting, and content development.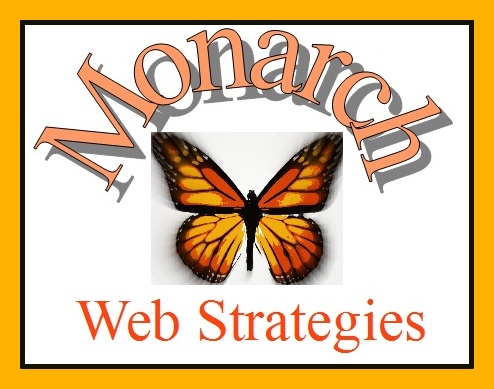 Our services are tiered, so you pay for only what you want and need. As with Gorilla Marketing, there is never a contract. We are not quite through with the metamorphosis -- please be patient.