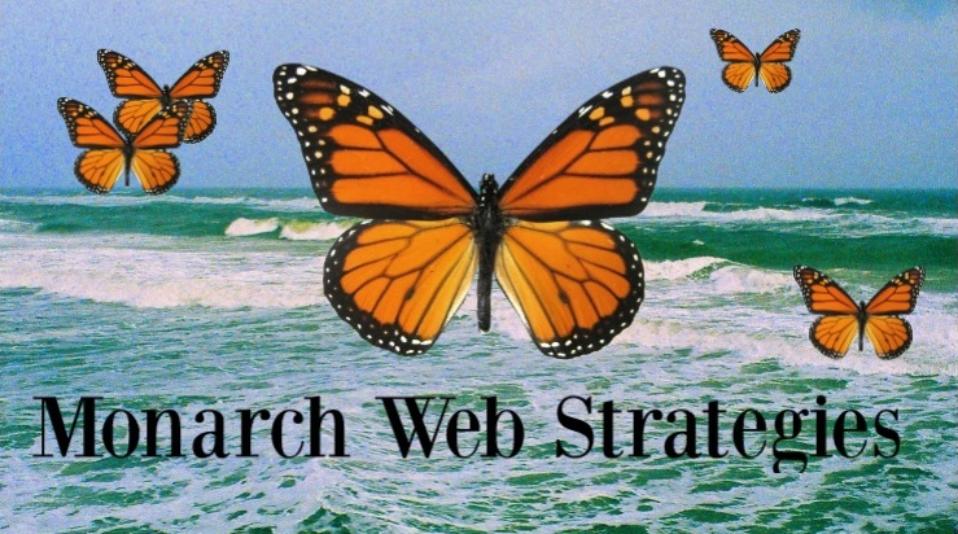 Copy writing
- We write copy for marketing pieces - letters, brochures, and websites. The first time we met one of our regular customers he asked for copy like poetry. As a realtor, he had enough of the cute and cozy house descriptions, and wanted better writing. We delivered, and worked with him for years ghost writing his marketing letters, real estate listings, and websites. Request a custom quote.
Site Building & Maintenance -
We charge a flat fee to build your site. The flat fee -
$500.00
- includes purchasing your domain, and building your site. We use Yola to host your site, as it is affordable and has lots of tools and is super user friendly. This is best for you in case you want to host and maintain your site yourself ... and we'll even teach you how to maintain your site if you're up to it. That way you can make changes, add pages, or completely change the look and feel of your site without spending an extra dime.
Custom Banners & Logos -
The same as good writing is good writing -- good design is good design. Trends and fashions evolve - the concepts are timeless. Over thirty years ago, when we first hung out our shingle as free lance graphic designers, the web wasn't yet public. We actually worked on the boards with T-squares and triangles. Technology has evolved -- design concepts have not. Request a custom quote.
Custom Storyboard Animations
- Provide us with your general concept and your graphics - and we'll do the rest. Whether you want a video to explain a process, advertise your business, or promote your services - we can help. You'll have an opportunity to see your video before its finished, because we want and need your input. Prices vary on complexity. After speaking with you about your project, we'll give you a firm price, then put it in writing as a quote. Most marketing videos are about a minute or two long, educational videos can be longer.
Editing -
We edit web copy and blogs. Compelling prose keeps your site visitors on your site and increases your company's credibility. Request a custom quote.
Newsletters & Blogs -
Regular contact with your customers will keep them interested in doing business with you. The beauty of the web is that online businesses can attract and engage potential customers virtually 24 hours a day. Request a custom quote.
S
ubmit an inquiry or request an invoice through our
Contact Form.
We'll send you a written price quote and explanation of our policies.
All payments are final. All payments are in advance.